TERMS AND CONDITIONS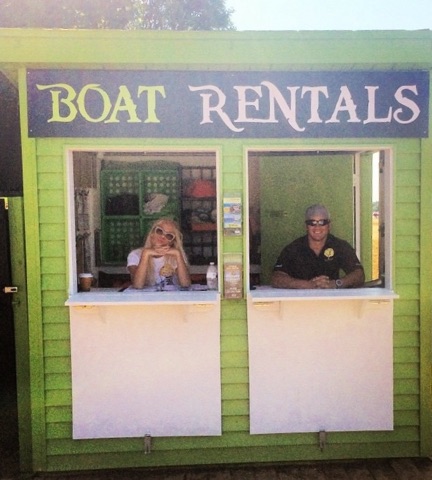 Reservation Policy:
For questions regarding your reservation, please call 1-231-947-7229.
Weather Policy:
We will not depart in unsafe weather conditions. The booth staff or Parasail Captain will assess the weather and should the staff determine that the conditions are unsafe to run the tour/rental or send out a tour/rental may be postponed or it will be canceled. Every effort will be made to reschedule your tour during your stay. If you are unable to reschedule your tour, you will have the option of receiving a voucher for a future trip.
Reservation and Boarding Information:
Please arrive at your departure point at least 15 minutes prior to the departure time.  For the Aquatic Adventure Trip, please arrive at least 30 minutes prior to departure time. All trips leave the dock promptly at the specified time.
*Credit Card and ID will be required for all jet ski rentals.
Rental Policy:
(A) Must be 21 years of age or older to rent any of our equipment.
(B) Must have a valid driver's license.
Intoxicants are strictly prohibited. For the safety of our guests service will be refused to anyone under the influence of drugs and/or alcohol.
All persons involved with our activities/tours acknowledge that said activities/tours are potentially dangerous and agree to hold TC Watersports LLC, Inc., all owners, employees and affiliated properties harmless.
Watersports Cancellation & Refund Policy:
Failure to cancel your reservation at least 24 hours prior to departure time either by telephone or in person will result in your credit card being charged the full amount of the selected trip/rental. Please call 1-231-947-7229. If the trip is cancelled by TC Watersports for any reason, your credit card will be refunded the full amount.
Privacy Policy:
"Personal Information" means any information that can be used to identify you, including your name, postal address, telephone and mobile numbers, and email address.  We collect Personal Information about you when you voluntarily provide it to us through our Services, such as when you create an account or profile, order or register a product, order literature, enter contests or incentive programs, sign up for newsletters, participate in a survey, or contact customer service.
We will not sell or share any personal information that you have provided to us.
By making an online reservation with TC Watersports, you expressly acknowledge that: (A) TC Watersports will send you e-mail(s) with such reservation and other related information and (B) TC Watersports will send you a survey so that you can evaluate your customer experience at TC Watersports.
Occasionally, we will send out emails to our customers concerning special offers or providing information about new products and services we offer.  In every email we send, you are given the option to remove yourself from our mailing list.
TC Watersports uses Google Display Advertising and Remarketing Tools with Google Analytics. To learn more about Google anonymous data collection please visit Google Adword's Remarketing Policy. To adjust your internet ad preferences in Google Account Settings, please login to Google and visit the link to the Ads Preferences Manager.
We reserve the right to make changes to this Privacy Policy. Please check this page regularly. Your continued use of our Services following any changes to the Privacy Policy will be deemed to constitute your acceptance of any published changes.
© 2021 TC Watersports LLC – Traverse City, MI.  All rights reserved. All photos and website components are not to be reproduced or used for commercial purposes and are Copyright TC Watersports LLC.